100'x100' Prefabricated Steel Building Price
How Much Does a 100×100 Steel Building Cost?
A 100'x100' metal building can range from $64,500 to $89,750 in total costs. Keep in mind when working with a steel building contractor, such as Sunward Steel Inc. cost is typically broken down into a price per square foot. Square footage rates are typically between $6.50 and $9.00.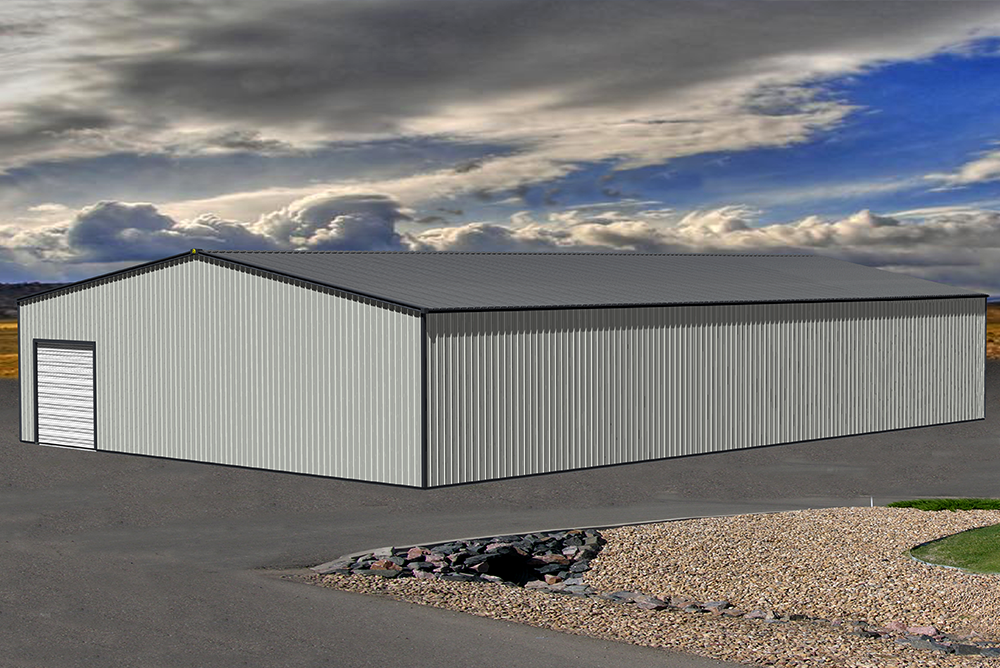 Here are a few questions to help you narrow down the specifics of your project.
What is the building's purpose?
Will it be for commercial use?
Where will the building be located?
What are the area's weather patterns?
What items will occupy the building?
Before you can determine the cost, it's important to understand what you will be using the building for. Typically, this large pre-fabricated building is used as an aircraft hangar, warehouse, commercial office, or equestrian building. How will you utilize the space?
Depending on your unique needs, the building features will vary. Once you have a clear picture of its purpose, you can begin by listing out all of the components that you'd like your 100'x100' steel building to contain.
Looking for more information? Let Sunward help. Get a custom price quote.
Get Detailed 100'x100' Quote