100'x200' Prefabricated Steel Building Price
How Much Does a 100×200 Steel Building Cost?
A 100'x200' metal building can range from $121,500 to $168,8000 in total cost. The cost of a steel building is typically broken down into a price per square foot and on a building of this size the typical range per square ft is $6.00 to $8.50.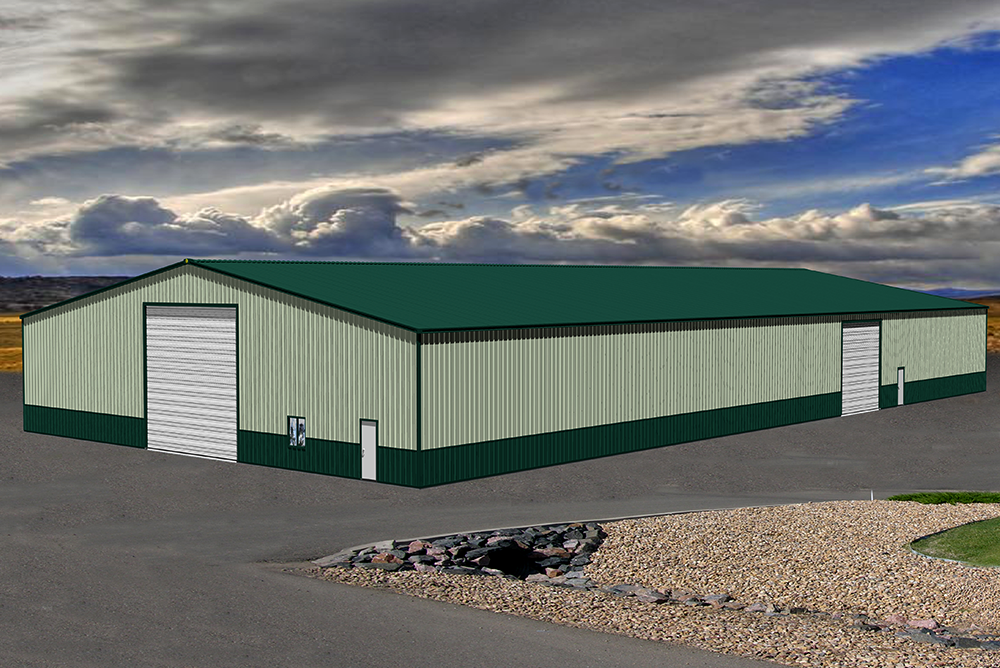 Before you can accurately determine a cost for your project, you need to narrow down the specifics.
What are you using the building for?
Is it a commercial project?
What's the geographic location?
Will it face severe weather?
Answer these questions for a more accurate cost estimate. A large pre-fabricated building is often purchased to serve as a commercial space, warehouse, aircraft hangar, or equestrian building. Determine your needs first.
Building features vary according to its purpose. Once you have a clear understanding, you can jot down the components necessary for your 100'x200' metal building.
Looking for more information? Let Sunward help. Click here for a custom price quote.
Get Detailed 100'x200' Quote